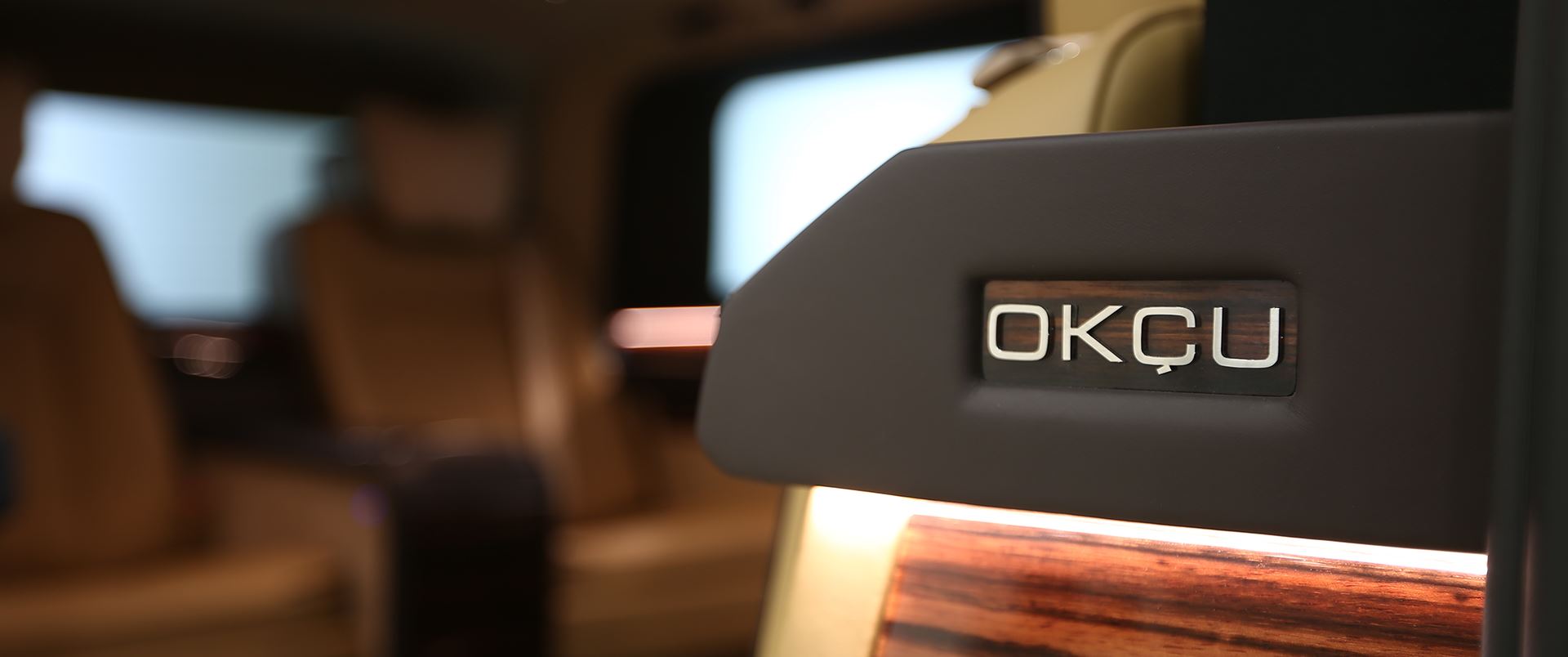 TAILOR MADE IN ISTANBUL
SINCE 1951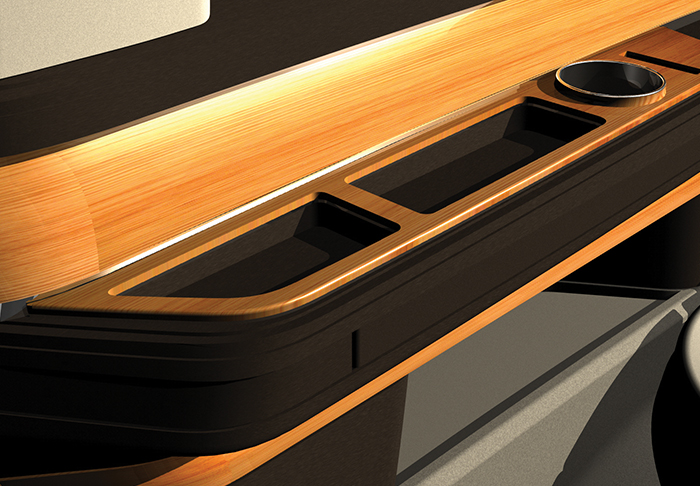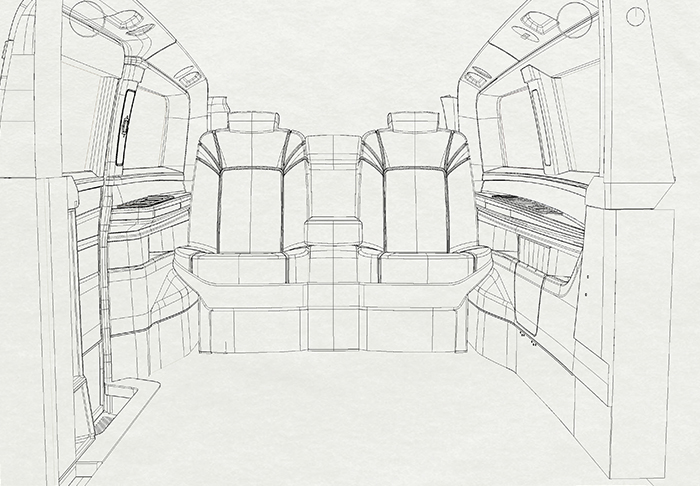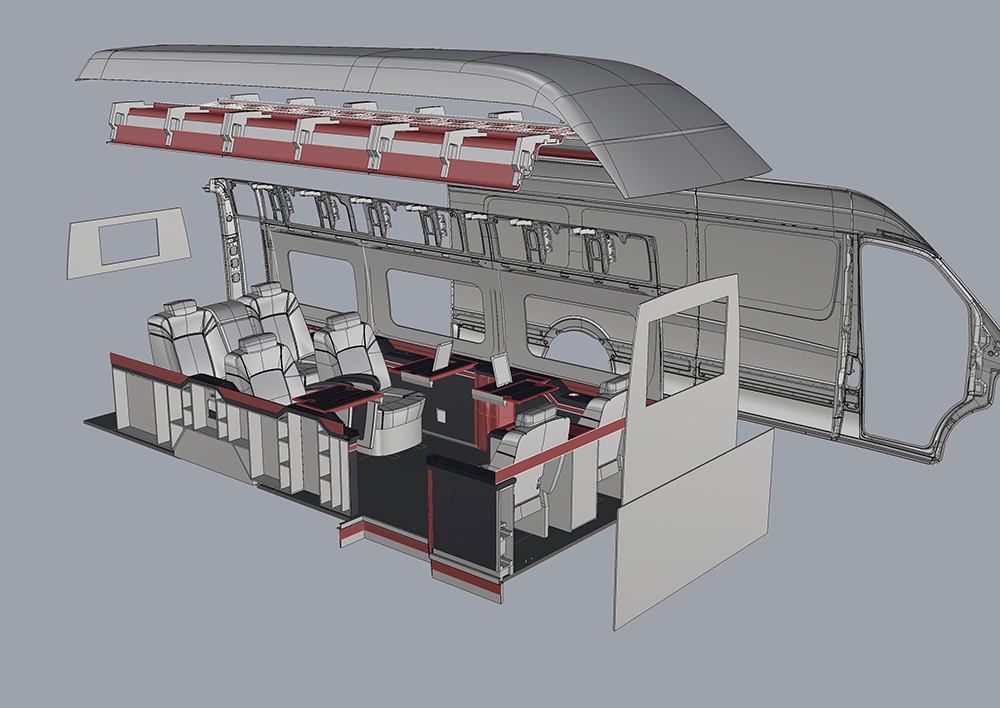 Every day we accept new challenges by transforming the most original requests into innovative designs for production. Our company philosophy places the client requirements and expectations at the centre of the creative process. This ensures a unique creation for each client. Today, just as in the past, a team of designers, craftsmen and R&D team allow us to create custom vehicles with all the upscale finishes and technical expertise discerning enthusiasts would expect.
THE DIFFERENCE IS IN THE DETAIL
Every Okçu custom-designed vehicle, is a combination of the taste for detail, the perfection of its components, the constant search for the best materials used today by premium car companies and the most exquisite craftsmanship. Convinced that the difference lies in the detail, the quality of assembly and the finish, every vehicle produced is meticulously inspected.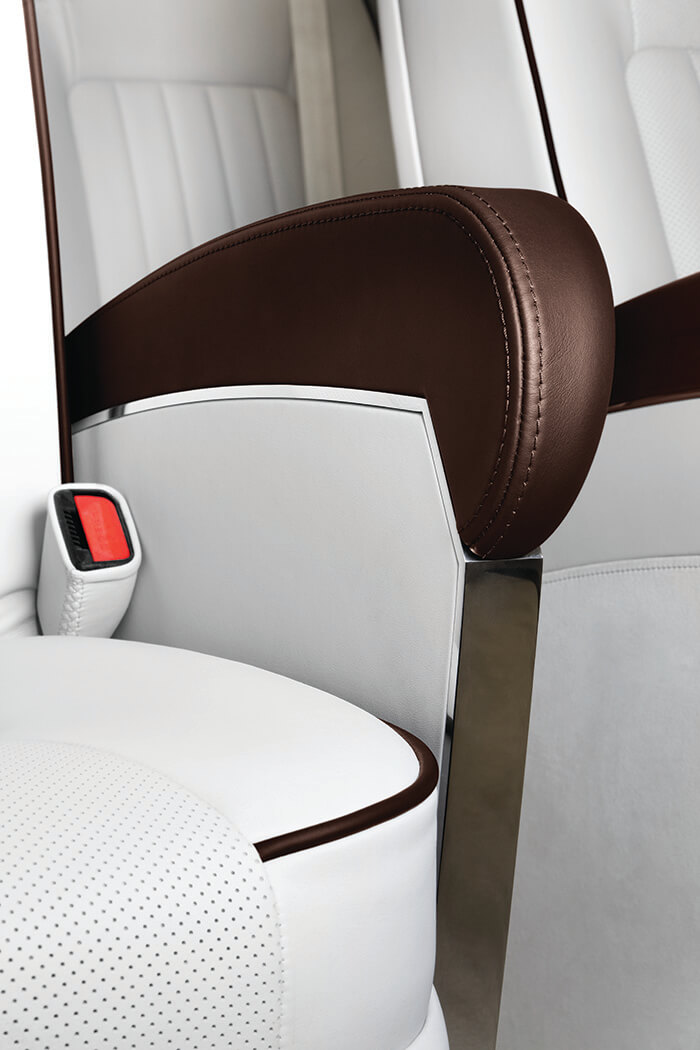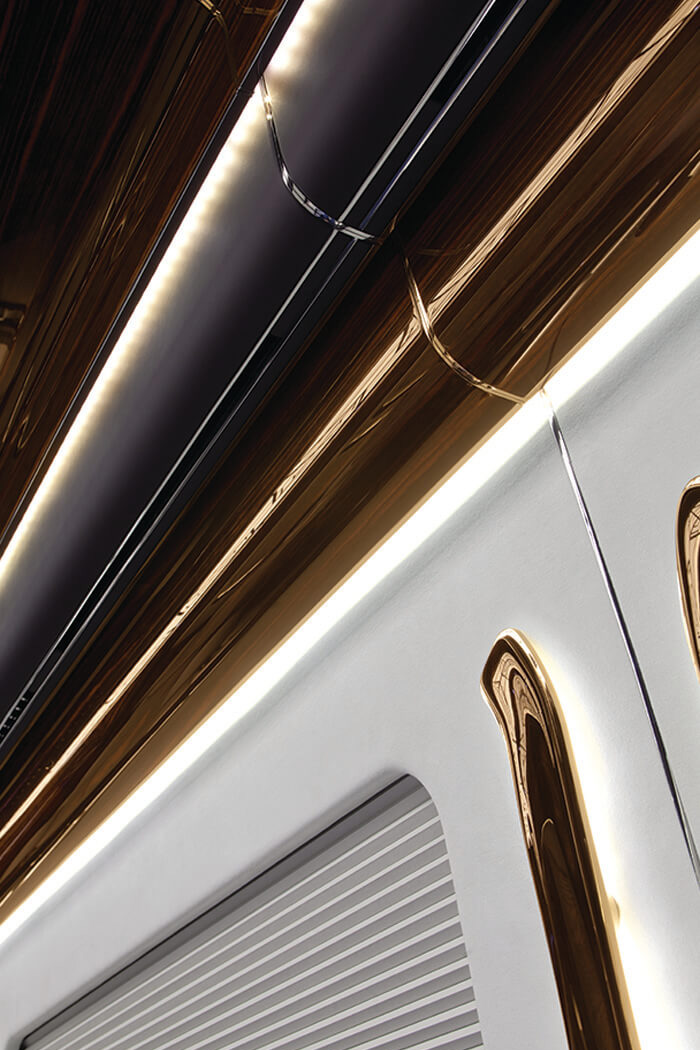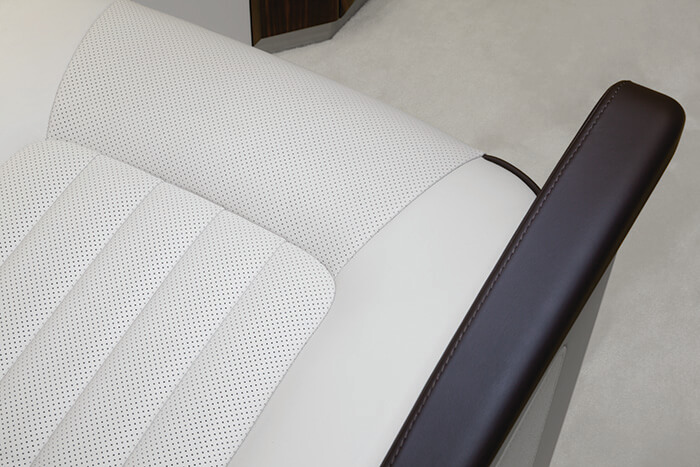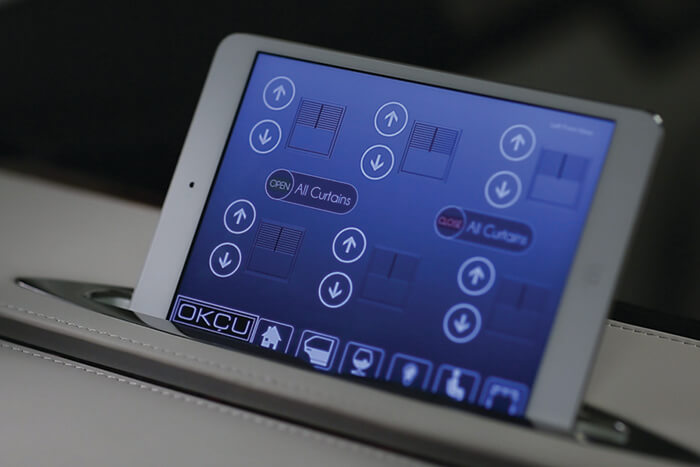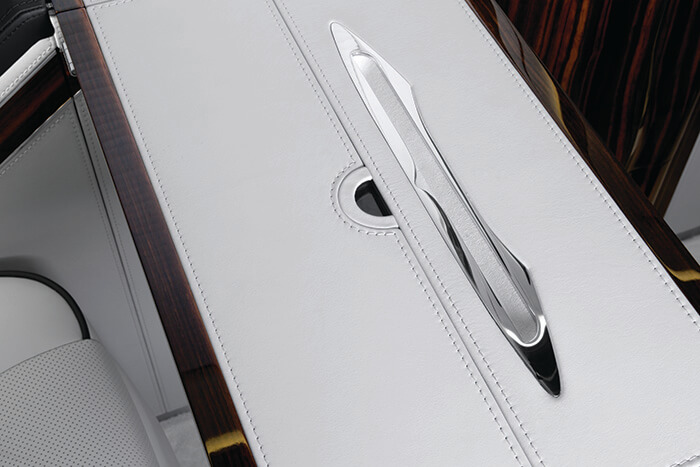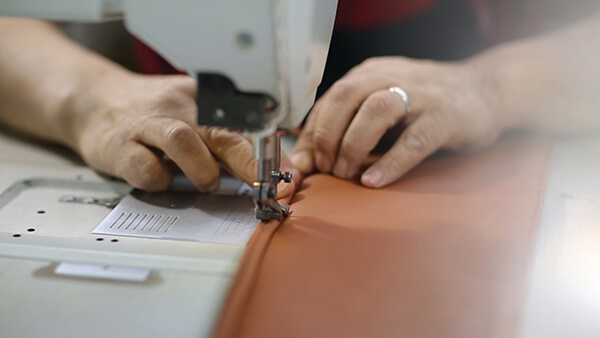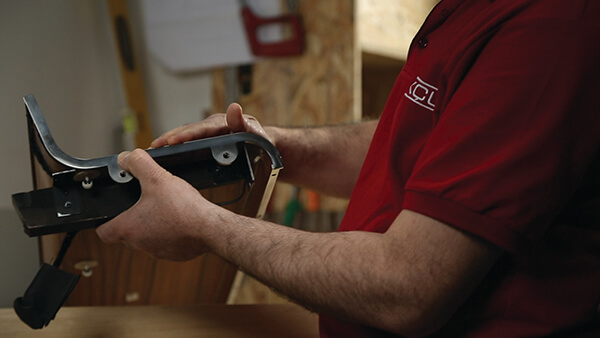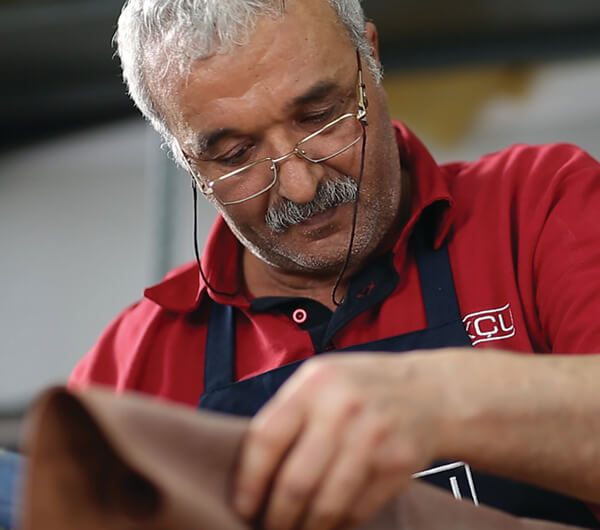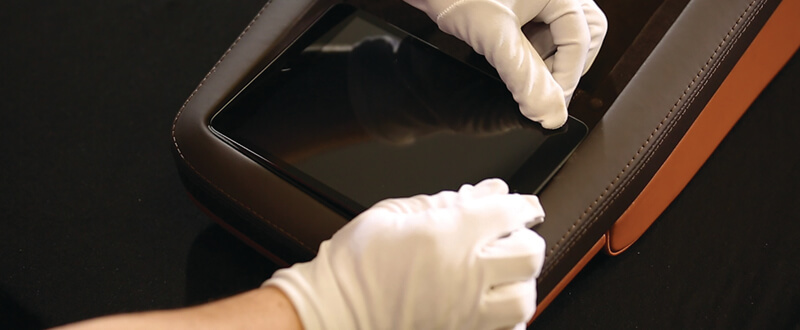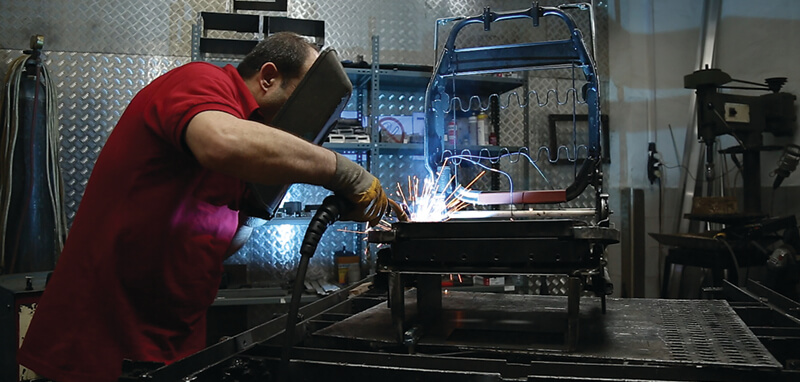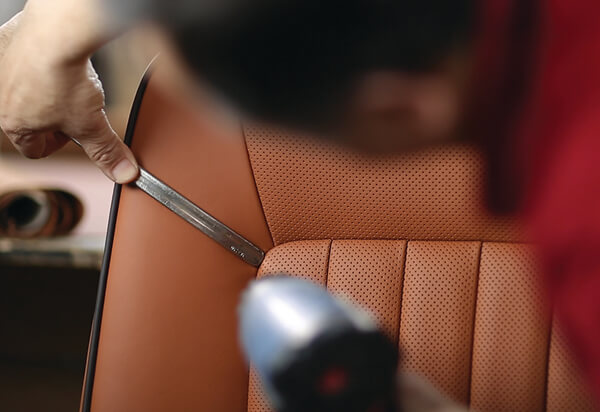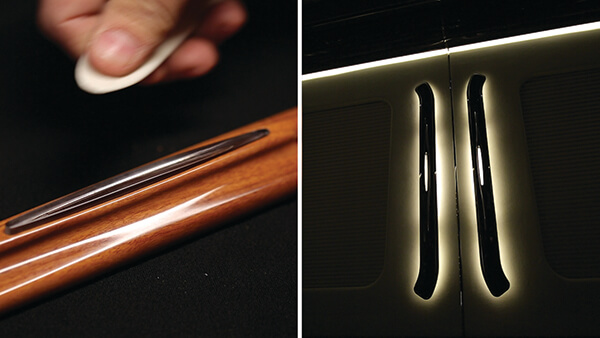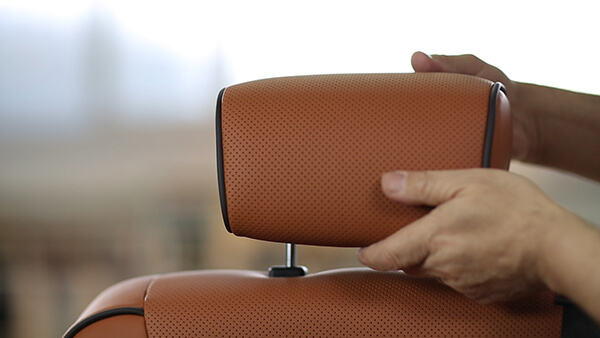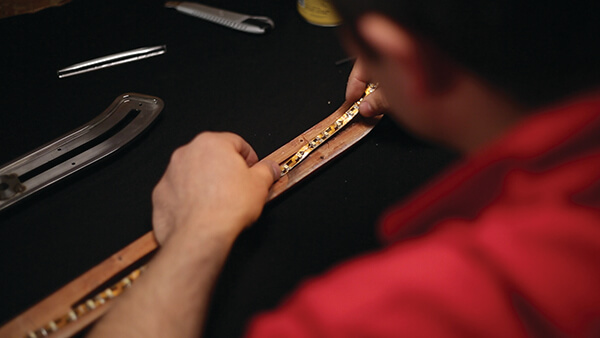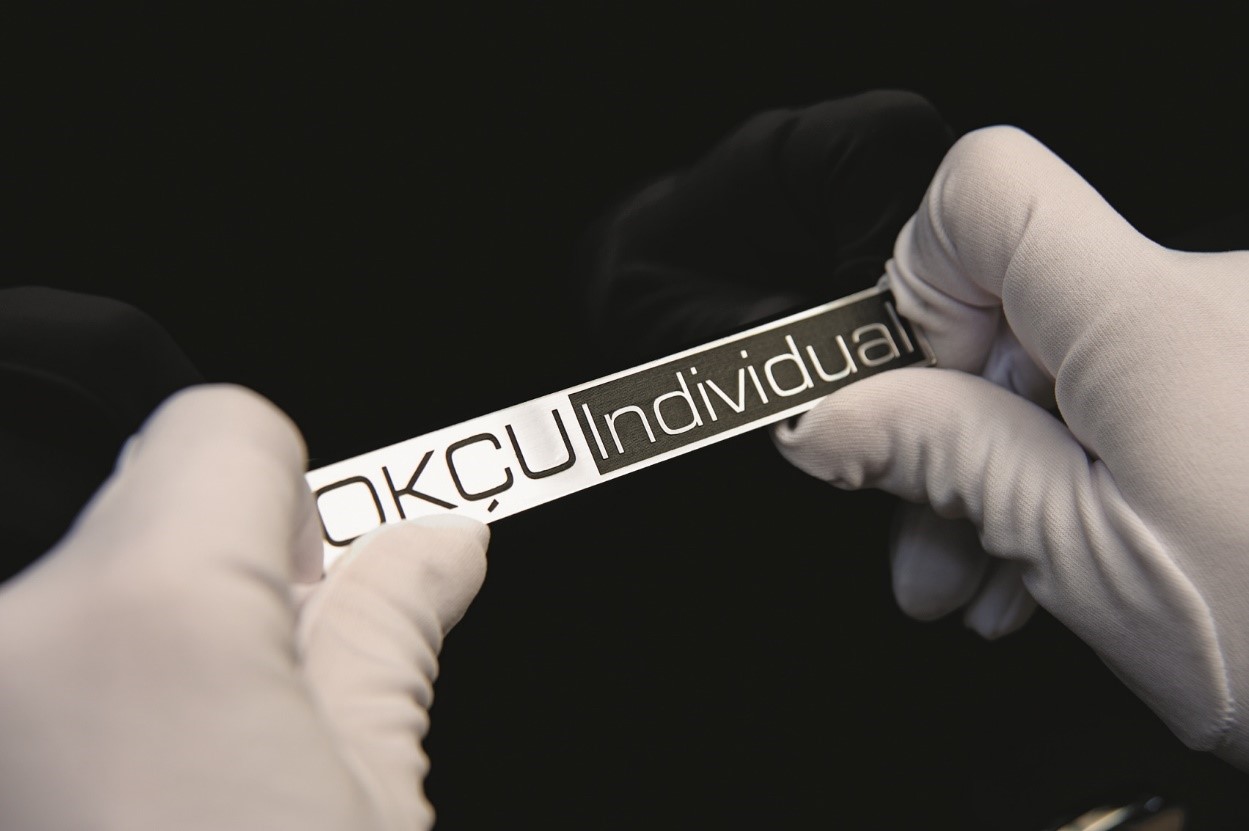 YOUR CAR. YOUR PERSONALITY...
We produce highly customized luxury transportation by creating jet aircraft styled, innovative, state-of-the-art, hand crafted vehicles. Each is designed, depending on our customers' individual tastes. We are very proud to reveal that it requires a minimum of 168 handmade operations, 3550 hours of precision work to create an Okçu vehicle. To commemorate the valuable hours they spent on your vehicle, our craftsmen place a sign plate bearing your initials along with a unique number on the vehicle. You have complete freedom to define the interior of your vehicle with a wide range of unmatched personalization options, accessories and equipment. We will be happy to listen to you to create together a unique yet remarkable vehicle and tailor it to your own individual needs.